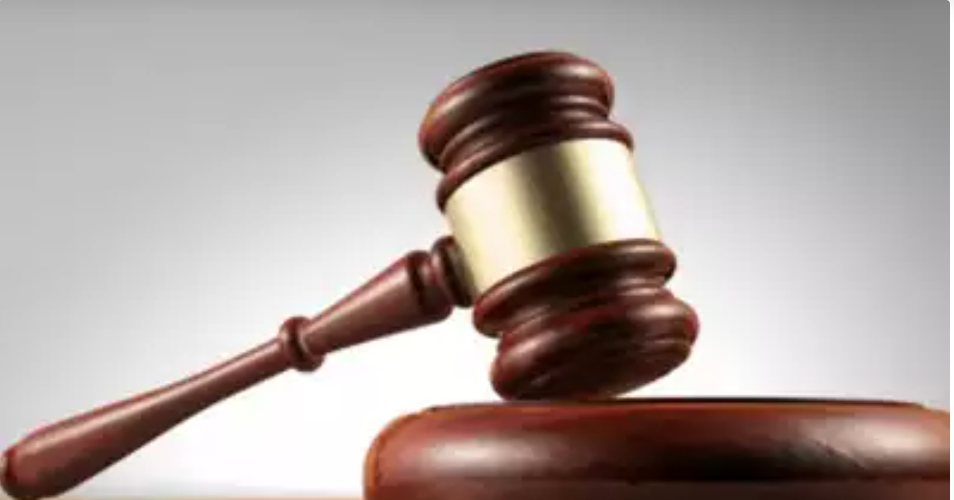 NEW DELHI: Accusing the authorities of playing with the careers of aspiring super speciality doctors to benefit private medical colleges, the Supreme Court on Tuesday gave 24 hours to the Centre, the National Medical Commission and the National Board of Examination in medical sciences to revert to the old question pattern for the NEET-super speciality exams for the 2021-22 academic session.
A bench of Justices DY Chandrachud, Vikram Nath and BV Nagarathna sent out a loud warning: "You can't be causing prejudice to students. If there is a sense of obduracy (on the part of authorities in not reverting to the old pattern of examination), the arms of law are long enough to deal with the obduracy. We have given you time till Wednesday to reform. NMC and NBE are not doing any favour to the students. We are giving you an opportunity to correct yourself."
Pointing out NEET-SS is unlike other examinations, Justice Chandrachud said, "Students prepare for years, right from their postgraduation in medicine days to get admission into super speciality courses after doing their masters. We know the private sector has invested money in offering super speciality courses and their interest has to be factored in while doing the balancing act. However, the interest of students, who will be the torch bearers of advanced healthcare in India in future, can't be sidelined."
The bench said, "Our education system is so botched up. We do not have either a plan or vision. What is the great hurry in bringing into force the new pattern of examination? Heavens would not have fallen except for a few seats in private medical colleges going vacant. Why not postpone the new examination pattern to the next year to give sufficient time to the doctors aspiring to acquire a degree in super speciality enough time to prepare?"
Repeatedly expressing doubts whether the change of exam pattern was meant to benefit only private medical colleges which demand a high capitation fee, it said, "The medical education, profession and the regulatory mechanism has become a business."
The bench tore into the decision terming it an attempt only aimed at filling seats in private colleges. There are a total of 414 medical colleges that offer super speciality courses of which 118 were run by the governments while 296 are private institutions.
A group of 41 doctors, preparing for NEET-SS examination scheduled for November 10-11, had complained that the authorities had arbitrarily changed the earlier pattern of examination (40% questions from general medicine and 60% from the super speciality course applied for) to a new pattern (100% questions from general medicine) more than a month after notifying the exam dates. The Centre and NBE had filed an affidavit stating that the change of pattern was necessitated as many super speciality course seats have been going vacant because of the earlier pattern of exam.