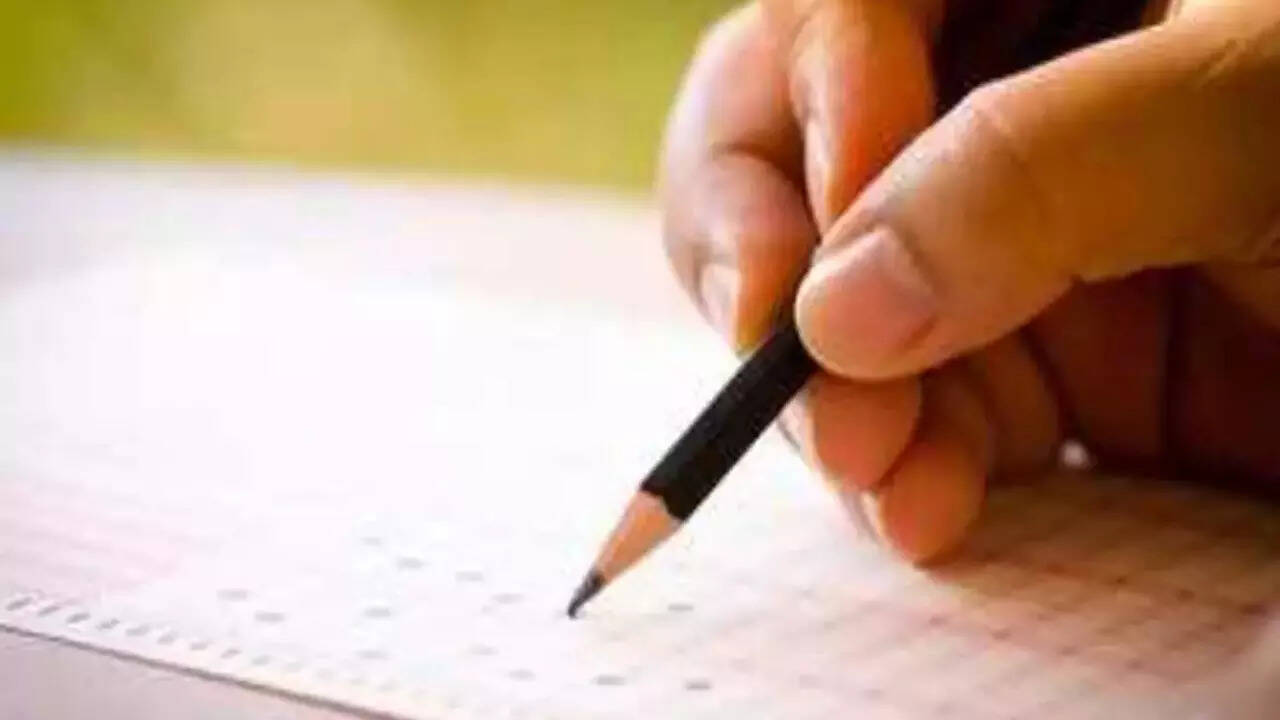 AURANGABAD: Amidst the ongoing police investigation into the alleged recruitment exam scam that has rocked Maharashtra, state health minister Rajesh Tope has announced that, from now on, the health department's recruitment exams will not be conducted through any private agency.
The minister said his department is taking steps to ensure a fair and transparent recruitment process. He stated that rigging of recruitment exams was not limited to Maharashtra, and added, "Question papers of recruitment exams held in Gujarat and Uttar Pradesh have also been leaked."
The minister gave the statement during his visit to Jalna, which he represents as guardian minister as well.
The cybercrime branch of the Pune city police are currently investigating the alleged malpractices in the recruitment exam for the health department, TET as well as MHADA. The police have already arrested incumbent as well as former commissioner of Maharashtra state council for examination Tukaram Supe and Sukhdev Dere. Several other suspects, including former and current directors of GA software (the private agency hired for conducting the exams) Ashwin Kumar and Piyush Deshmukh, have also been arrested.
Tope said, "The decision to consider the results of the recently concluded Groups C and D health department recruitment exams will be taken on the basis of police investigation findings."
Tope said he has made a suggestion: If the police find that the alleged malpractices during the exam were limited to a very few candidates, the recruitment exam may then be considered a qualifying exam, before a final recruitment exam or scrutiny is initiated.
"If this exam is considered a qualifying exam, then the top 10% candidates may be shortlisted for another exam," he said.
The health minister went on to announce that the department will also do away with the OMR answersheet system for the recruitment exams.
He said: "There will be major changes introduced in the recruitment examination process, including steps to ensure there is no human interference in the end-to-end scrutiny process."