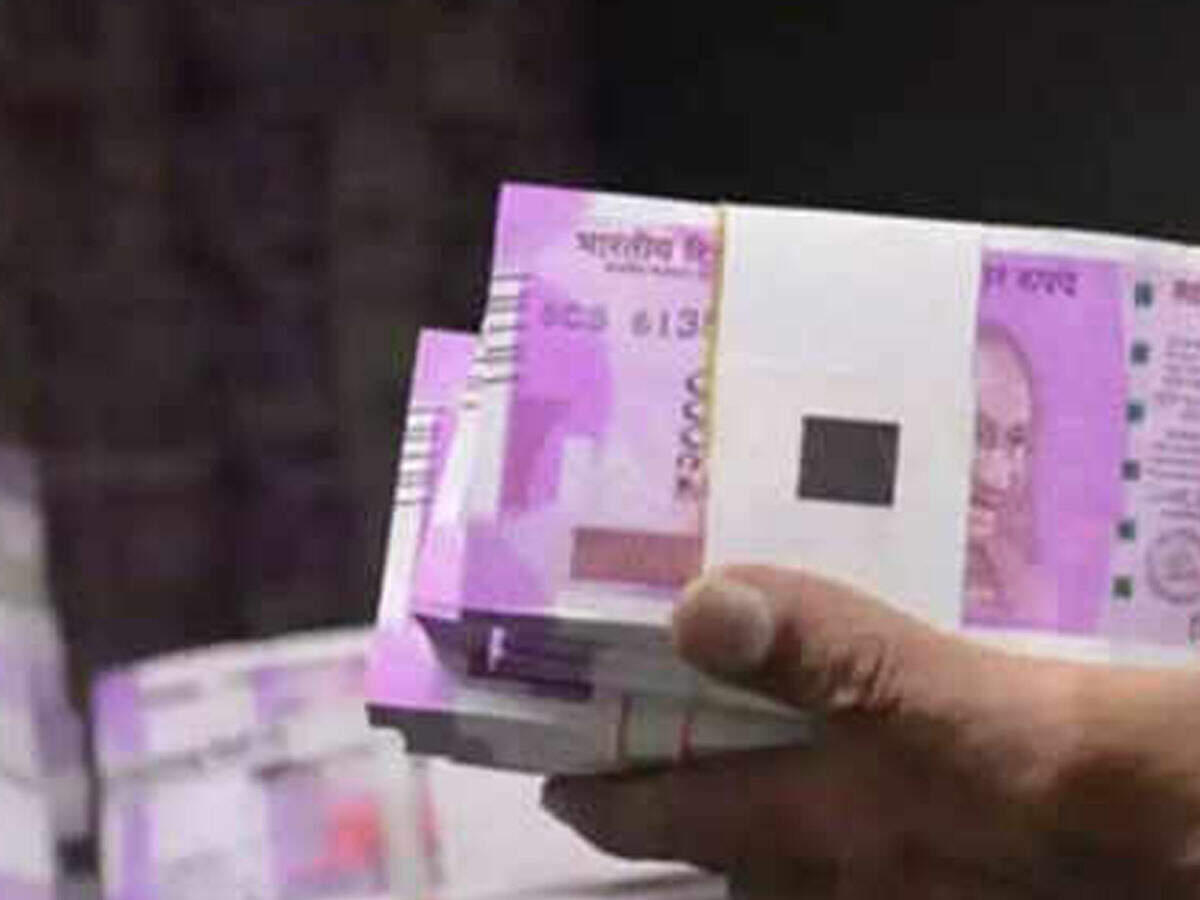 KOCHI: The Supreme Court on Thursday ordered the Kannur Medical College to deposit Rs 40.72 crore towards compensation for the 92 students who are yet to be compensated for the 2016-17 MBBS admissions that were cancelled for violating norms regarding NEET-based ranking and online, centralized admission system.
A bench comprising Justice S Abdul Nazeer and Justice Sanjiv Khanna ordered Kannur Medical College (KMC) to deposit Rs 15,72,89,020 with the admission supervisory committee (ASC) within one month along with full details of guardians or students and their bank accounts. The ASC should disburse and make payments to the guardians or students, the court directed. The order came while considering appeals filed by Lalitha RNath and 24 others challenging Kerala High Court's order of May 29, 2020 staying KUHS' decision to deny affiliation to KMC for MBBS and post-graduate courses for 2020-21.
The court also asked ASC to issue fresh notices to the remaining students, around 92, to examine their claims regarding actual amounts (in addition to government-approved fees) paid to KMC on the basis of materials produced by them and pass orders. The orders by ASC can be challenged before the high court, the SC said.
Further, the court ordered KMC to deposit Rs 25 crore with ASC and asked ASC to disburse the money on the basis of orders passed by it or by the high court.
KMC would be entitled to claim affiliation and admit students only after they have deposited Rs 15.72 crore and Rs 25 crore and upon satisfying all statutory conditions, the court said. If KMC fails to make the payments as ordered, the order passed by ASC and KUHS denying or rejecting KMC's application for continuation of affiliation for 2020-21 and future academic years would continue, the Supreme Court's order stated.
As KMC has not disputed the amount of Rs 15.72 crore, the students or guardians will be well within their rights to approach authorities for enforcement and payment if KMC fails to deposit the money as directed, the court said.