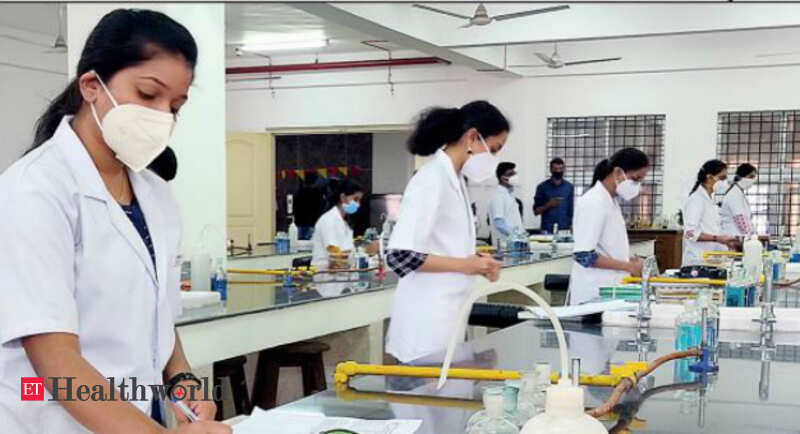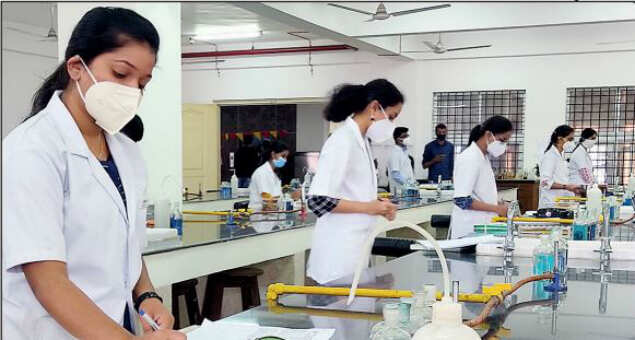 Mumbai: The Maharashtra Association of Resident Doctors (MARD) has said government medical colleges have been facing an acute shortage of basic essential drugs, consumables and even syringes since the past two months. The body of resident doctors alleged despite bringing it to the notice of respective college administrations, no concrete steps have been taken.
"Government medical colleges in Maharashtra are facing a scarcity of drugs and other items such as gloves, syringes and dressing material, which are essential to provide basic healthcare to patients," MARD said in a statement released to the media on Thursday. They said it was shameful on the part of doctors to ask poor patients to buy such basic items. "Imposing such out-of-pocket expenditure has a larger impact on their lives."
A MARD member said even Mumbai's civic hospitals such as Sion and KEM have these shortages. Only colleges in Latur and B J Medical in Pune had the supplies, they added.
Dr T P Lahane, head, Directorate of Medical Education and Research (DMER), said the state has already placed a Rs 153 crore order for procurement of drugs and consumables. "The consignment is ready. We should be getting the stocks shortly," he said.