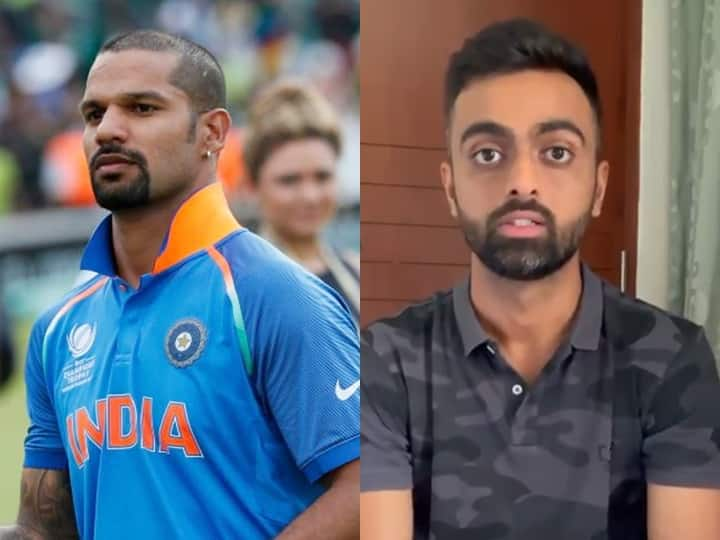 New Delhi: As India battles the second wave of Coronavirus pandemic, Rajasthan Royals bowler Jaydev Unadkat announced that he will donate 10 percent of his Indian Premier League (IPL) salary for providing essential medical resources for those affected.
Unadkat on Friday shared a video on Twitter to reveal his decision of donating a portion of his IPL salary to help India fight the ongoing coronavirus crisis.
ALSO READ | Sunil Chhetri's Heart-Warming Gesture For 'Real-Life Heroes' To Help Covid-19 Affected Citizens
"I am contributing 10% of my IPL salary towards providing essential medical resources for those in need. My family will make sure it reaches the right places. Jai Hind!" Unadkat tweeted.
The Rajasthan Royals player also urged people to get vaccinated as soon as possible and made an appeal to come forward and help everyone in these testing times.
"Our country is going through a lot of distress and for that matter, I know how privileged we are in this position to play cricket. I also know how painful a personal loss can be and worrying it can be to witness your close ones fighting for their lives," Unadkat said in the video.
"I am not saying that it is right or wrong to play cricketer at this moment. But honestly, it is difficult to stay away from family in this situation. We should help each other in whatever way we can, I am contributing my part as well. Please get vaccinated whenever you can. Take care and stay safe everyone," he added.
Meanwhile, Delhi Capitals Player and Batsman Shikhar Dhawan has also shared a note on Twitter where he pledged to donate Rs 20 Lakhs along with money from all post-match individual performance awards for helping people with Oxygen supply.
Earlier in the day, Punjab Kings batsman Nicholas Pooran decided to donate a portion of his IPL salary to help people in India fight the pandemic.
Punjab Kings took to Twitter to announce that they have pledged funds towards providing oxygen concentrators across the country.
IPL franchise Rajasthan Royals had on Thursday announced a contribution of INR 7.5 crores (over $1mn) towards Covid Relief to provide support for people severely impacted by the Covid-19 surge.
Previously, Cricket legend Sachin Tendulkar announced that he donated Rs 1 crore for Covid-19 relief. The money will be used for buying oxygen concentrators for Covid-infected patients. 
"The second wave of Covid has put our health-care system under immense pressure. Providing oxygen for a large number of serious Covid patients is the need of the hour," Tendulkar wrote on his Twitter handle.
"I've helped by contributing to the cause and hope that their effort soon reaches out to many more hospitals across India. Today, we have to stand together behind everyone that is working hard to fight this pandemic," he added in the statement.
Earlier, Australian cricketer and Kolkata Knight Riders (KKR) pacer Pat Cummins had donated $50000 to 'PM Cares Fund' for the purchase of oxygen supplies in India's hospitals.
The fast bowler had issued a statement urging everyone participating in the Indian Premier League (IPL) 2021 to contribute and help India fight the battle against the Covid-19 surge. 
"There has been quite a bit of discussion over here as to whether it is appropriate for the IPL to continue while Covid-19 infection rates remain high. I'm advised that the Indian government is of the view that playing the IPL while the population is in lockdown provides a few hours of joy and respite each day at an otherwise difficult time for the country," Cummins had shared in a statement on Twitter.
He encouraged his fellow IPL players to contribute. He said that by making this public appeal, we can all channel our emotions into action that will bring light into people's lives.